(and why you'll love working with us).
Sure, school could have better prepared you for what "real life" means to healthcare professionals. From the constant threat of getting wet during surgeries to those back-breaking patient transfers, there's plenty you'd like to see change in the industry.
That's where we come in.
At Sloan Medical, our goal is simple: Manufacture the highest quality personal protective equipment for medical professionals. We focus on creating and maintaining excellence in all aspects of the business from our knowledgeable customer service to our fast and reliable shipping. Our product lines have been perfected over our 30+ years in business and are guaranteed to perform in all types of environments. Additionally, our products offer easy cleanup, and provide total protection all at reasonable prices. You can count on us for full satisfaction on every product we offer.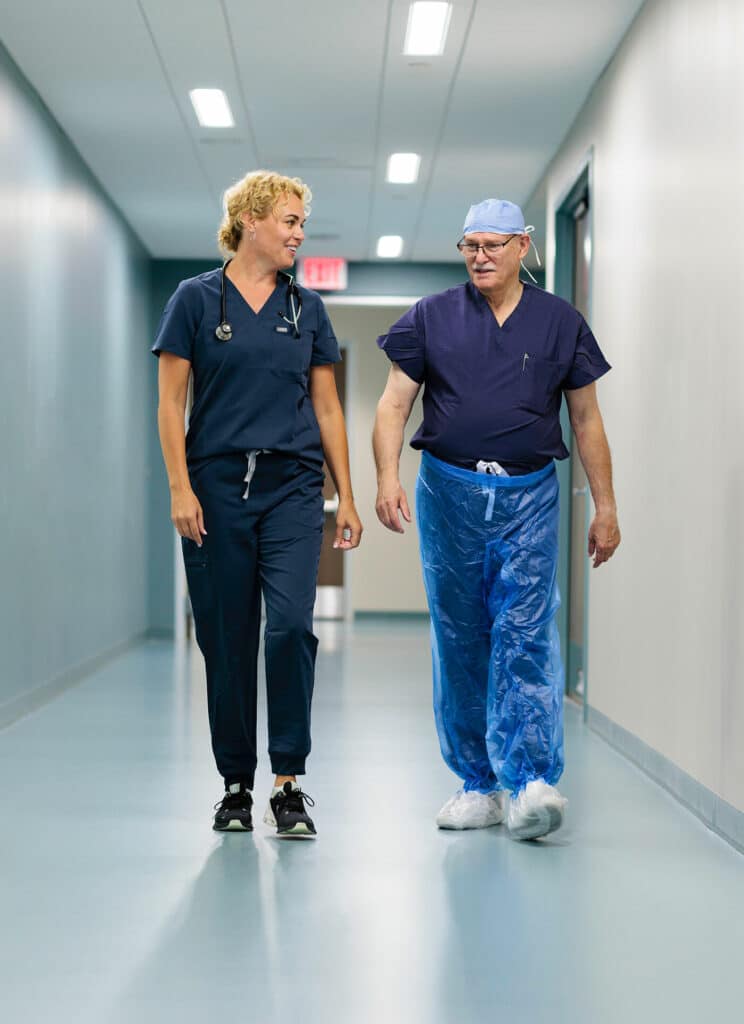 Protecting healthcare professionals for over 30 years.

Guaranteed to keep
you safe and dry
Don't sweat the wet. We've designed, tested, and continually improved our products to ensure that they do their job—so you feel confident doing yours.

One-size-fits-all
reduces inventory
Save shelf space. Your entire team is protected with covers that easily fit any size—and can be restocked with a single SKU.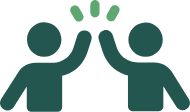 No need to demand "representative." Our Midwest based, family-owned company was founded by a urologist who treasures values and personalized service.

Handcrafted in
North America
Eliminate overseas delays and keep PPE readily available for your team with products made in North America. Most products ship within 24 hours.
We wouldn't have a business without them.

We expect the best from ourselves in an effort to always provide the best for our customers.

We strive to do what is right not only within our team, but also for our customers as a way to build trust.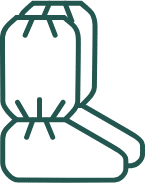 We provide our customers with the highest levels of protection through our products, no matter what their work demands of them.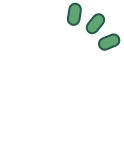 We build superior products that offer cutting-edge technology to ensure we continuously meet the demands of an ever-changing industry.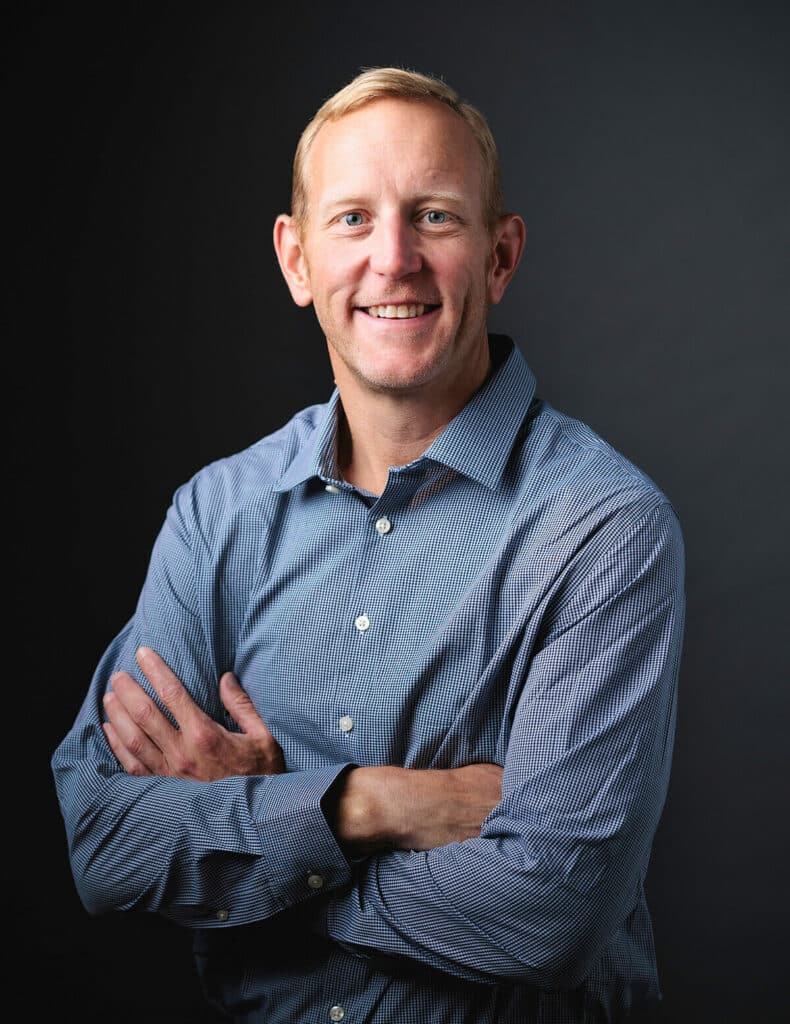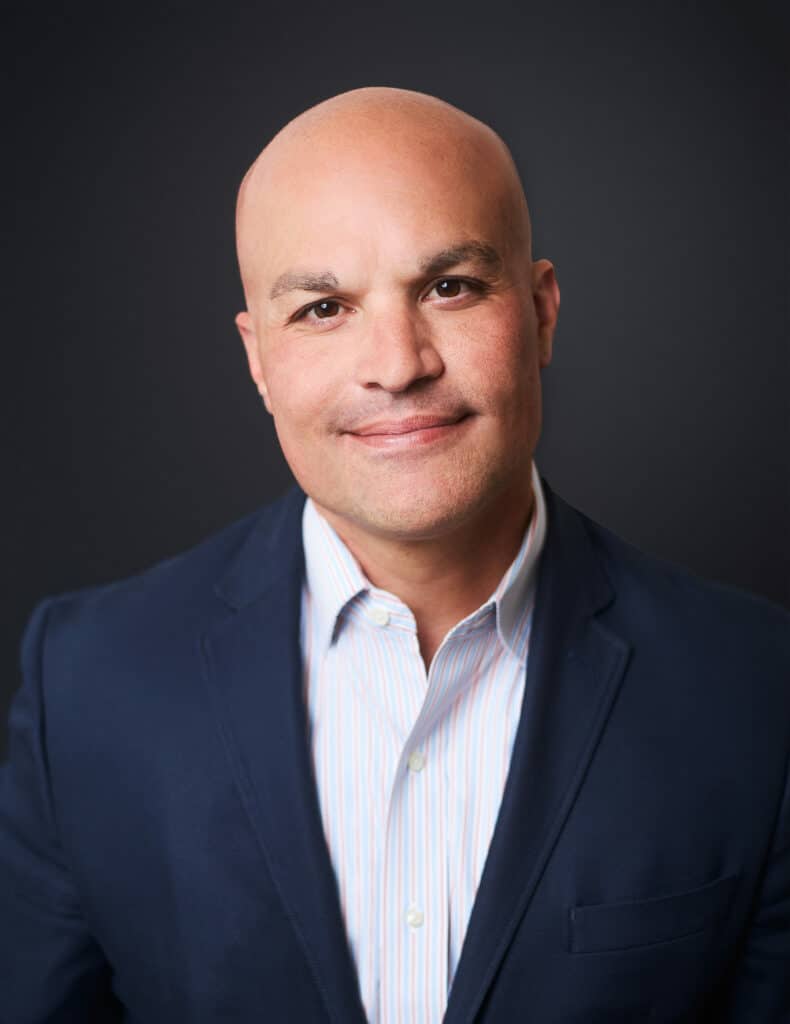 Sales Manager
Regional Northeast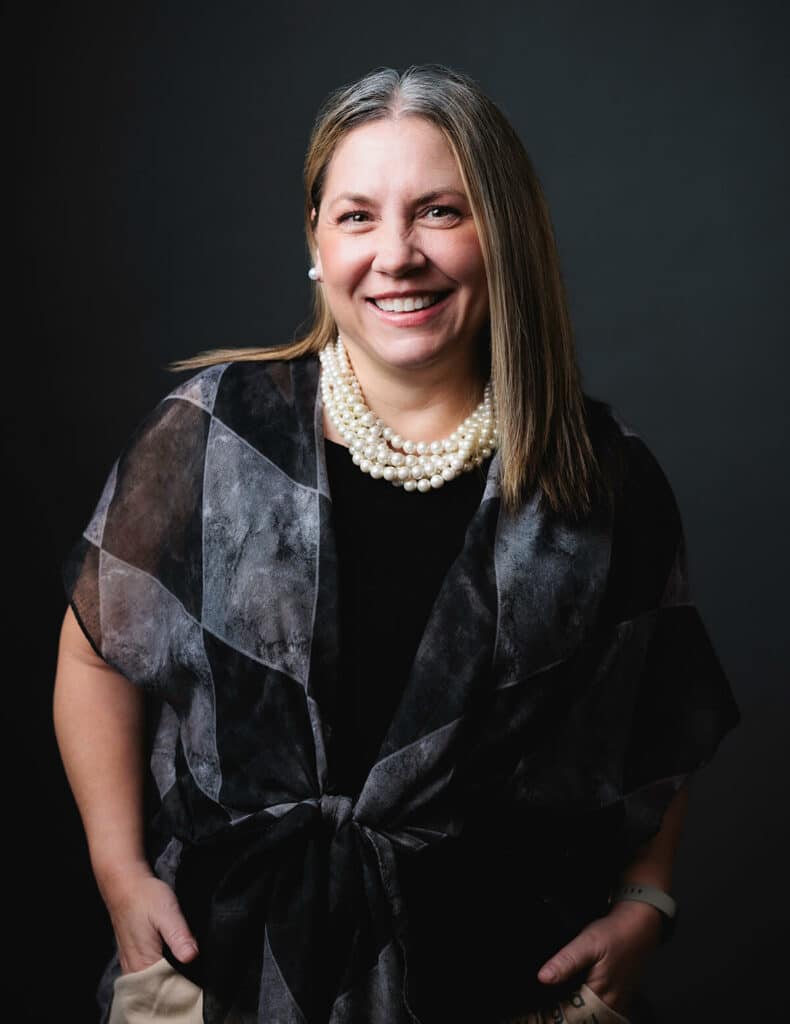 Customer Service Representative