Fresh takes. Cutting-edge opinions.
Engaging fact sheets. It's all here and more.
PPE supply chain breakdowns can lead to surgical delays and other major headaches as vendors scramble to deliver orders. Improving your hospital procurement plans for...
Doctors, nurses and operating room staff who are present during surgeries are all at risk of fluid transfer in messy procedures. Protecting staff in sterile...
Try the PPE everyone's talking about.
Finally, PPE to keep surgeons and nurses dry and safe during surgery.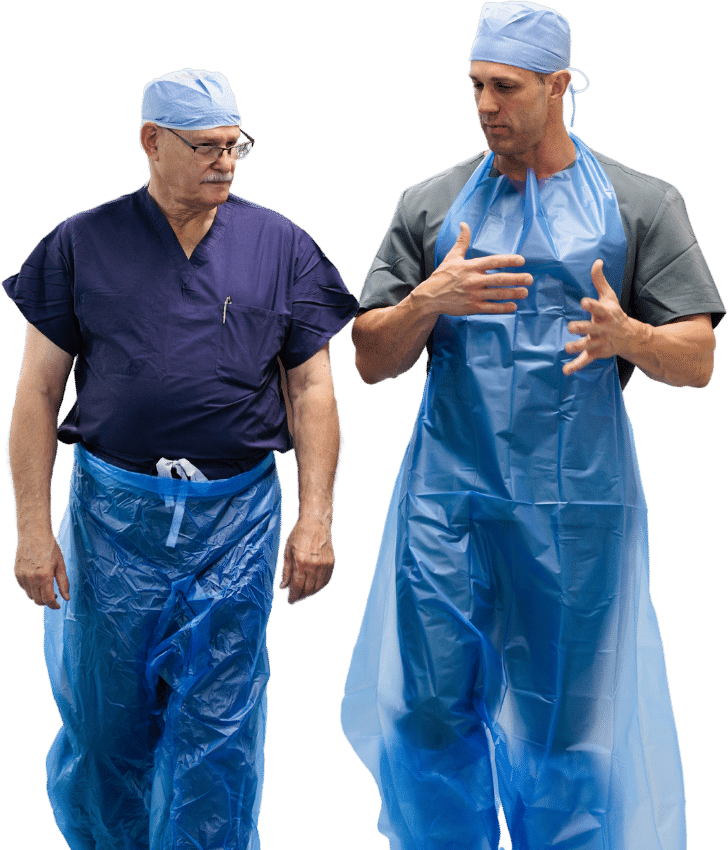 Sign up now and be the first to read the latest news, deals, and PPE product updates.